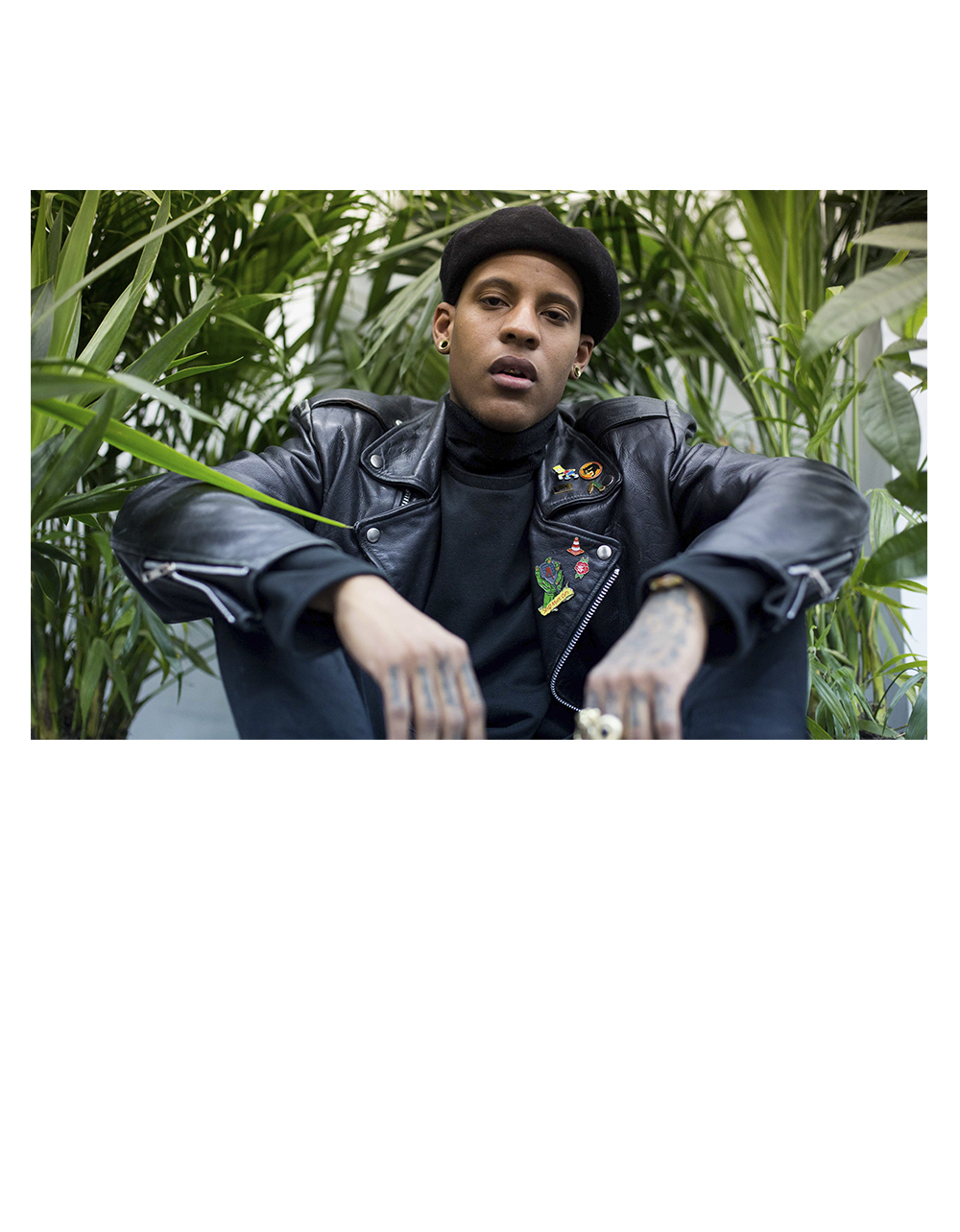 Photograph by Yannick Anton
J
ust John
—real name John Samuels— A Toronto Rapper-Singer and Owner of Blank Canvas Gallery, a popular downtown spot known for showcasing the creations of marginalized and low-income artists and musicians at a Professional level, he juggles cool with his experiences as a black youth. His debut project,
Renaissance Boy
, effortlessly showcases these elements through spacey instrumentals while providing an an alternative to the more prominent rougher sounds of the city.
His curated events like Dead Poet, The Alley, For The Low and his art exhibits with Toronto's best ( Oluseye, Fucci, Maria HateCopy, Benny Bing, Dahae Song, Rumpus, Jordan Sook) has been instrumental to defining Toronto's scene. Look out for his upcoming programming and his forthcoming EP.