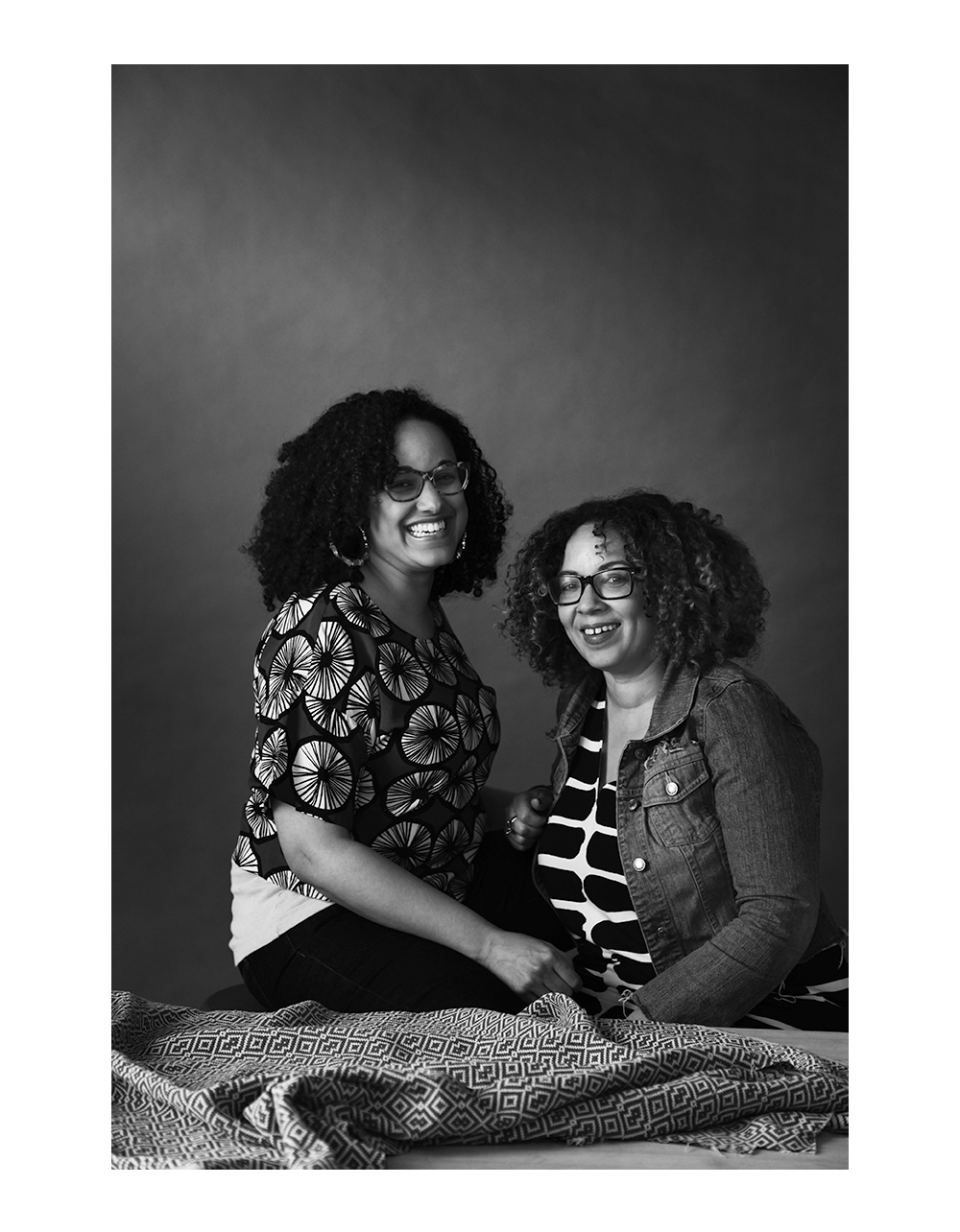 Photograph by Liz Ikiriko
Erika DeFreitas is a Toronto-based multidisciplinary conceptual artist.  She explores the influence of language, loss, and culture on the formation of identity with textile-based works and performative actions that are photographed; placing an emphasis on process, gesture and documentation. DeFreitas is a recipient of the 2016 Finalist Artist Prize from the Toronto Friends of Visual Arts, the 2016 John Hartman Award, and she is on the long-list for the 2017 Sobey Art Award. She is a graduate of the Masters of Visual Studies Program at the University of Toronto.
Pamela Edmonds is a visual and media arts curator interested in developing projects that focus on contemporary art and the politics of representation. She received her BFA and MA in Art History from Concordia University, Montreal and is co-director of Third Space Art Projects, a curatorial collective co-founded in 2009 with Sally Frater. TSAP is a forum for the promotion, presentation and development of multidisciplinary art projects that engage trans-cultural communities, with a particular focus on visual cultures of the Black Atlantic. Pamela is currently based in Chatham, Ontario where she is Curator of the Thames Art Gallery.