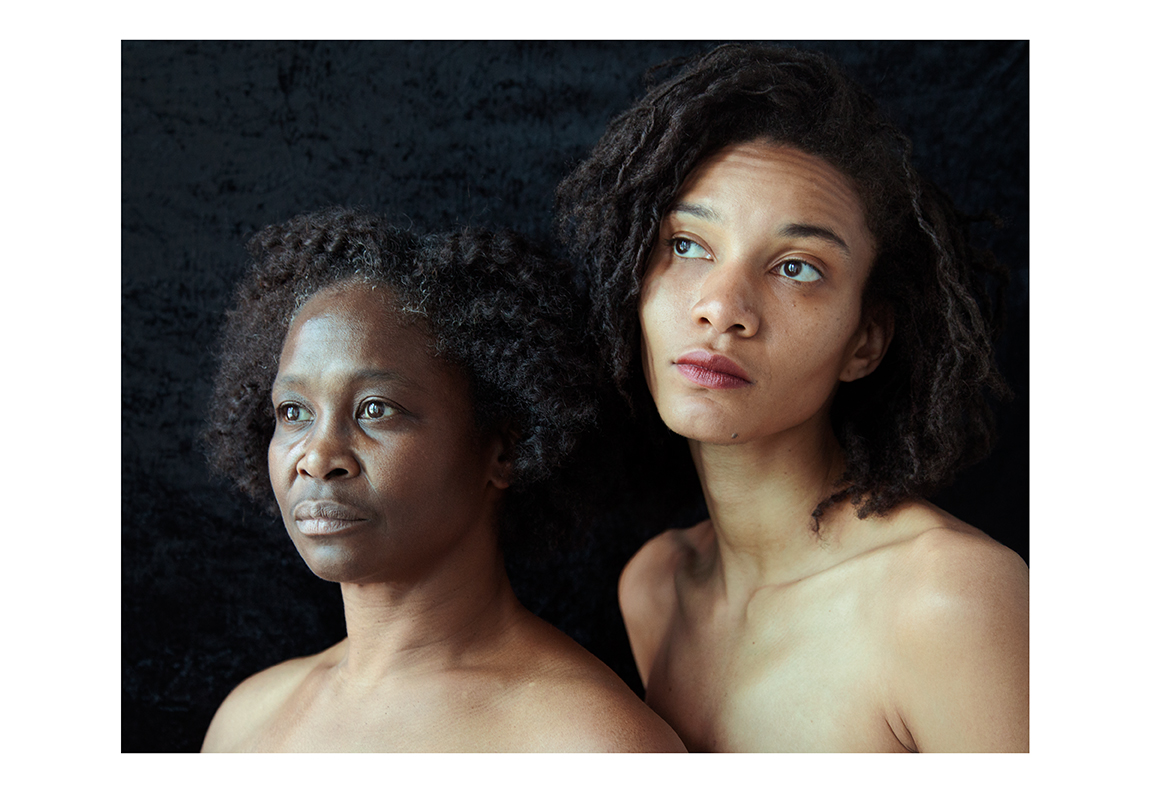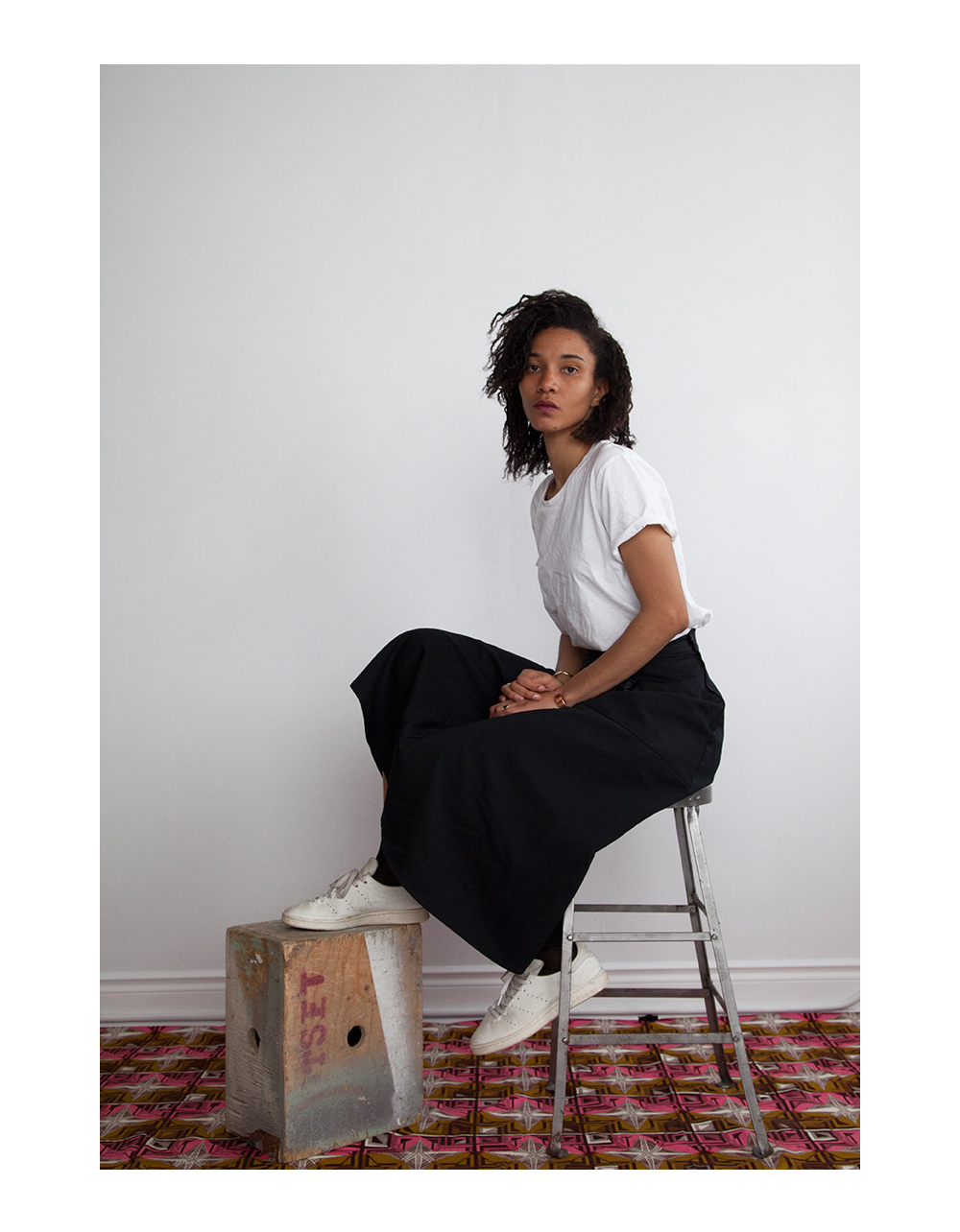 Photographs by Liz Ikiriko
Grace Channer is a Toronto-based multidisciplinary conceptual artist.  She explores the influence of language, loss, and culture on the formation of identity with textile-based works and performative actions that are photographed; placing an emphasis on process, gesture and documentation. DeFreitas is a recipient of the 2016 Finalist Artist Prize from the Toronto Friends of Visual Arts, the 2016 John Hartman Award, and she is on the long-list for the 2017 Sobey Art Award. She is a graduate of the Masters of Visual Studies Program at the University of Toronto.
Yaniya Lee is an arts writer based in Toronto, and an MA candidate at Queen's University. Her interdisciplinary research draws on the work of Black Studies scholars to question critical reading practices and reconsider histories of Black visual arts in Canada. Her chapbooks include In Different Situations Different Behaviour Will Produce Different Results (2013) and Troubled (2014). She is a founding collective member of MICE Magazine and a new member of the Emilia/Amalia working group, who are currently the Artist-in-Residence at the Art Gallery of Ontario. This summer Lee will join the "Year 2067" BRiC residency at the Banff Centre for the Arts.