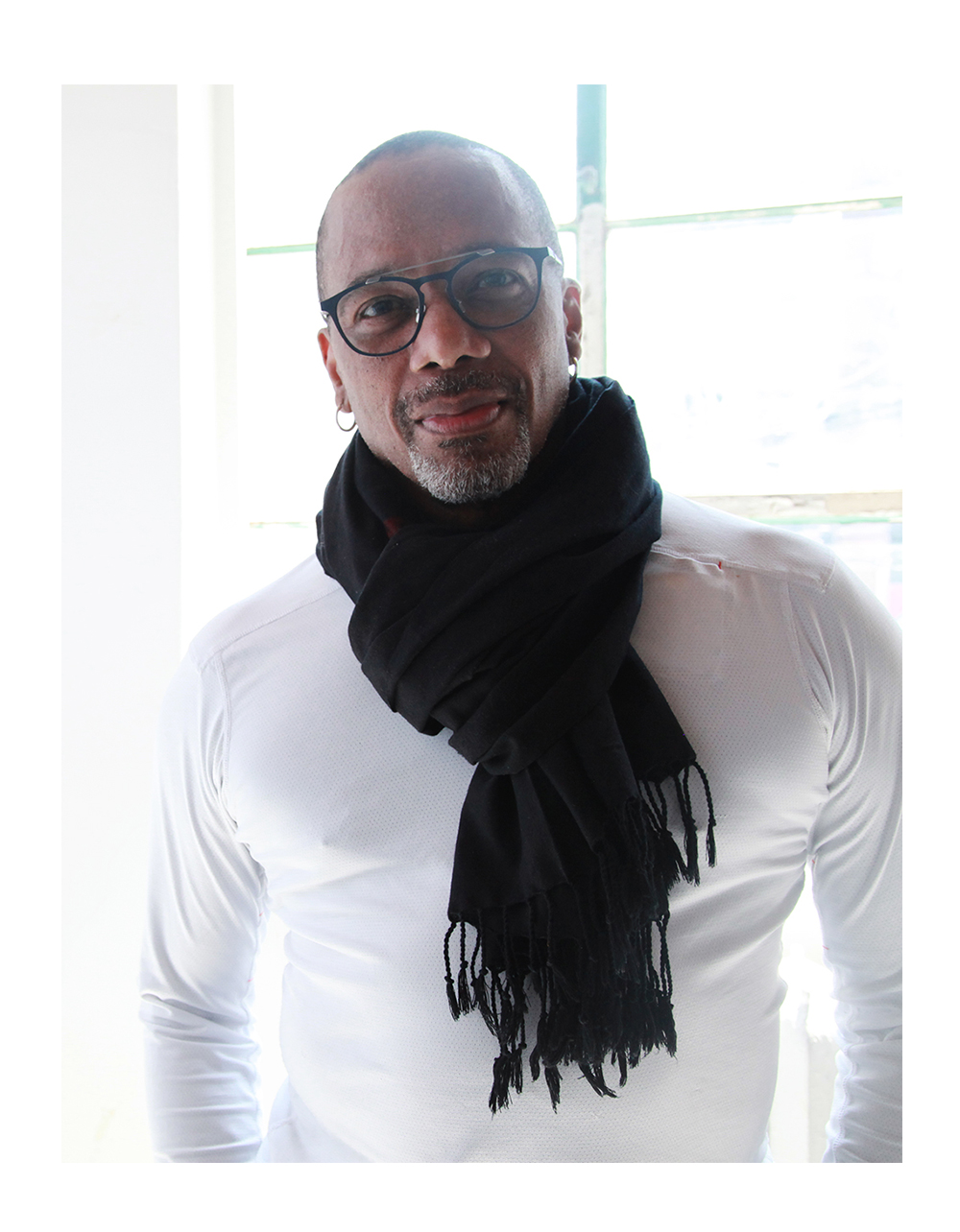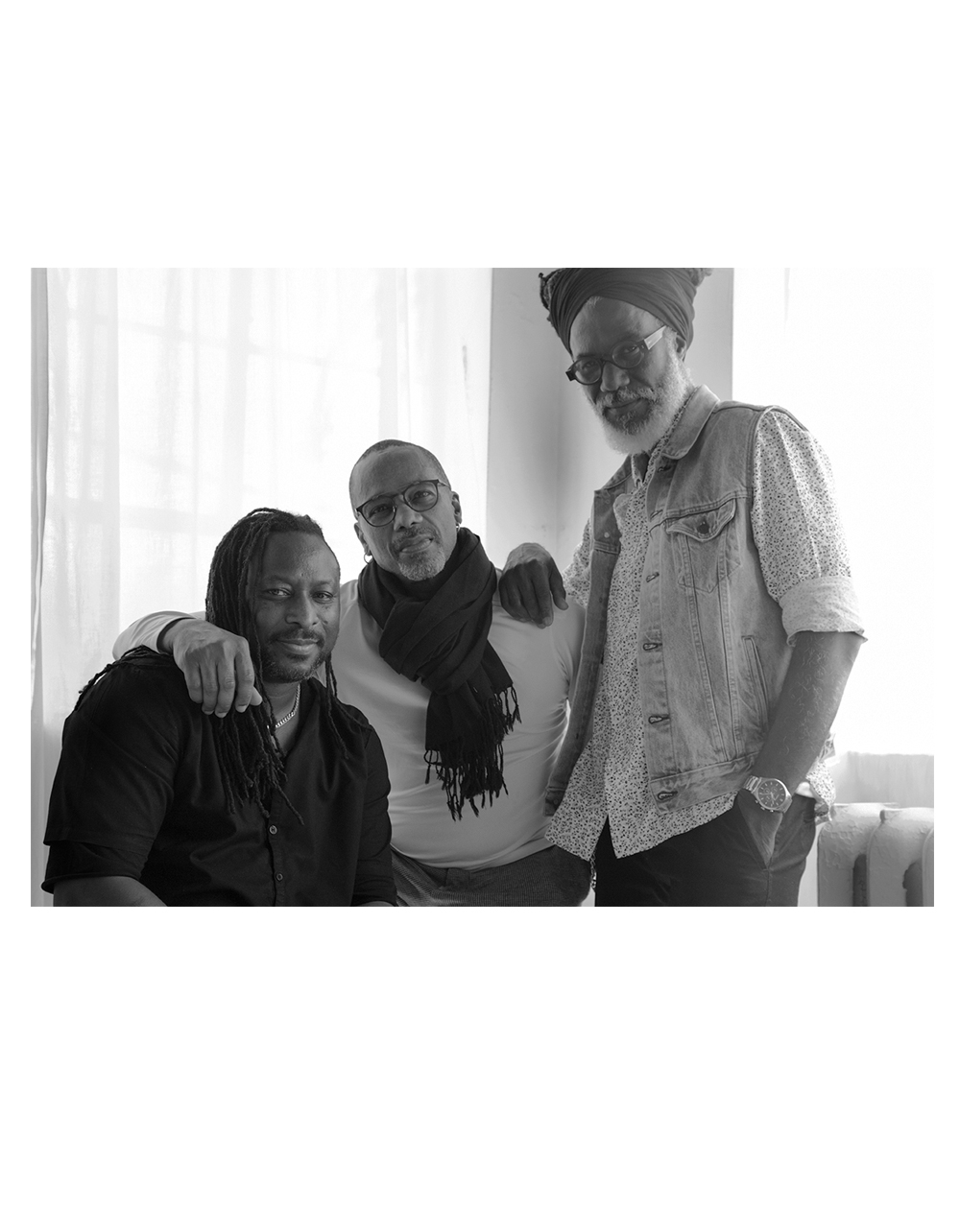 Photographs by Liz Ikiriko
P
hotographic Artist and Curator Michael Chambers has been published and exhibited internationally. As a speaker Chambers has inspired and motivated artists and art enthusiasts at numerous venues such as the Royal Ontario Museum and the Art Gallery of Ontario to name a few. With several award winning films and television credits, he was also the subject of Anton Wagner's biographical documentary for CBC,
The Photographer – An Artist's Journey
and more recently a PBS special
Through A Lens Darkly
, which received the prestigious NAACP award in 2016.
A graduate of Toronto's York University, Chambers has received several awards for his outstanding work. Recently he was the recipient of the 2010 Harry Jerome Award for his contributions in art and entertainment. Since receiving the award, his profile has vastly increased. The name Michael Chambers is now a brand – creating an iconic image for TD Bank's 2012 Black History Month poster, International Association of Blacks in Dance and b current's image for their production of OBEAH OPERA. He also served as creative director for the theatre production of Diaspora Dub, which was showcased at The Royal Ontario Museum, Ontario Place and Nuit Blanche in 2016. Michael Chambers has increased his profile of as an exceptional Art Curator for such recent exhibits as MOTION and BATHURST STRIPPED, inspiring and showcasing young artists.
Currently on exhibit is a selection of his work chronicling over twenty-five years entitled SHADOWS to SILVER: A RETROSPECTIVE, beginning in Chatham: Kent at the Thames Art Gallery for the summer of 2017.
Another selection of his work is in a group show in Toronto at the Propeller Gallery entitled 'IN THE SPIRIT OF INDIGO'.
Recently Chambers' work was on view at the National Gallery of Jamaica and the Art Gallery of Windsor.
R.M. Vaughan of The Globe and Mail recently referred to Chambers as "a social hurricane".
His fascinating insight that defies conventional thinking has only propelled Chambers into the greater international arena to showcase his work.
The request of Chambers work has increased among private collectors worldwide as he continues to mentor aspiring creative talent locally and abroad.