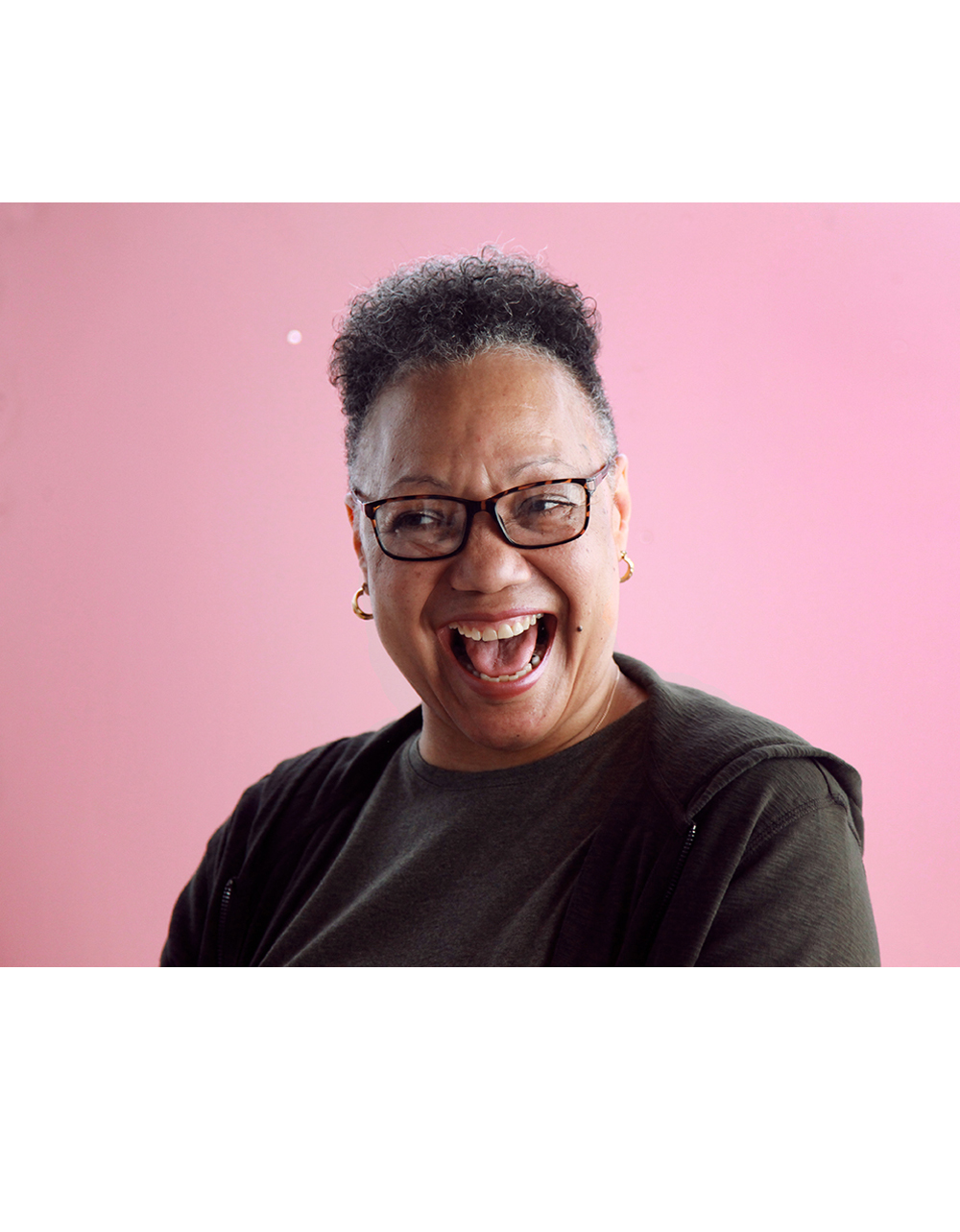 Photograph by Liz Ikiriko
G
loria Swain is an activist and multidisciplinary artist whose work focuses on Black women and mental health. Using lived experiences and art to explore intergenerational trauma, her work is an opportunity to open conversation and bring awareness about mental illness in the Black community and to remove the stigma. Gloria's fall artist in residence at Tangled Art Gallery was met with critical acclaim and shared her experience as a Black woman in the mental health system. Her installation also included homage to the #SayHerName campaign and her involvement in Black Lives Matter Toronto.
She holds a Certificate in Community Arts Practice from York University and is a recipient of the York University Robert J. Tiffin Student Leadership Award and the Community Arts Program (CAP) Award. Gloria is also recipient of the Canadian International Black Women's 100 Black Women to Watch Award. She is currently a Masters candidate at York University's Faculty of Environmental Studies.
Gloria's work has shown at the Toronto Gladstone Hotel, York University, The Theatre Centre and various other venues. Her practice includes work as a community arts facilitator and coordinator of art making spaces for Black woman, cis and trans.