Y
annick Anton is a Toronto-based photographer and cinematographer who's
risen to prominence through his intimate and eclectic photography style. His private work primarily focuses on family/lineage, immigration, queer people of colour and the diversification and de-colonization of cultural events. Featured in Now magazine,The Fader, profiled on CBC, starred in several culturally-challenging gallery tours, now having finished a series of high profile local and international photography campaigns, he is planning a series of short films and completing his three part visual book series.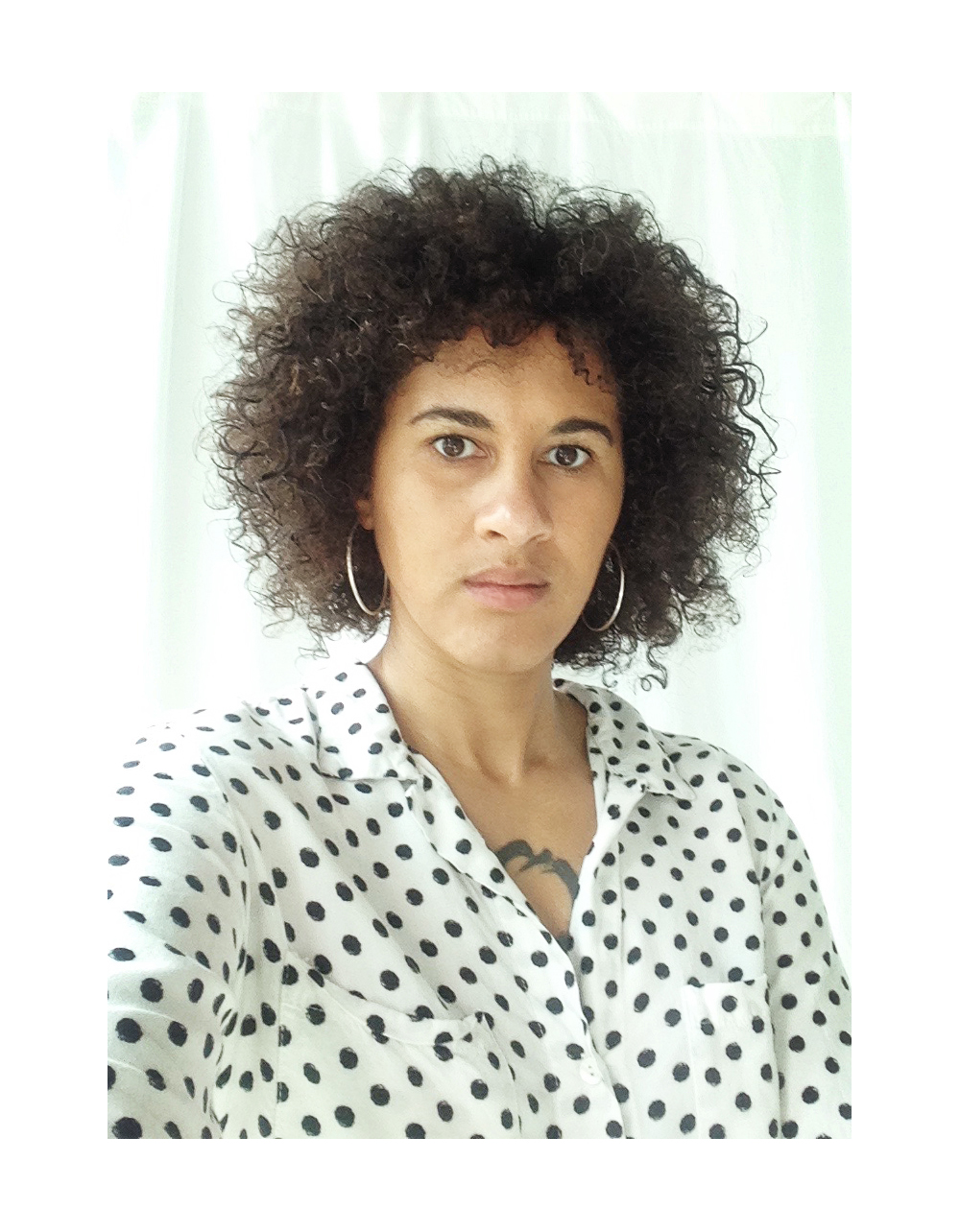 L
iz Ikiriko is a biracial Nigerian Canadian photo editor and emerging curator. As a photo editor – she has worked on a number of publications including The Ethnic Aisle, Toronto Life, Macleans, Canadian Business, Today's Parent and AWAY Magazine. She's juried awards and reviewed portfolios at OCAD University, Ryerson University, Scotiabank CONTACT Photo Festival and the Flash Forward Annual Competition.
As a curator she has worked with Wedge Curatorial Projects, The National Music Centre and Sheridan College. She is interested in Black cultural narratives in relation to African & Caribbean migrant histories. She is currently enrolled in the Criticism and Curatorial Practice graduate program at OCAD University.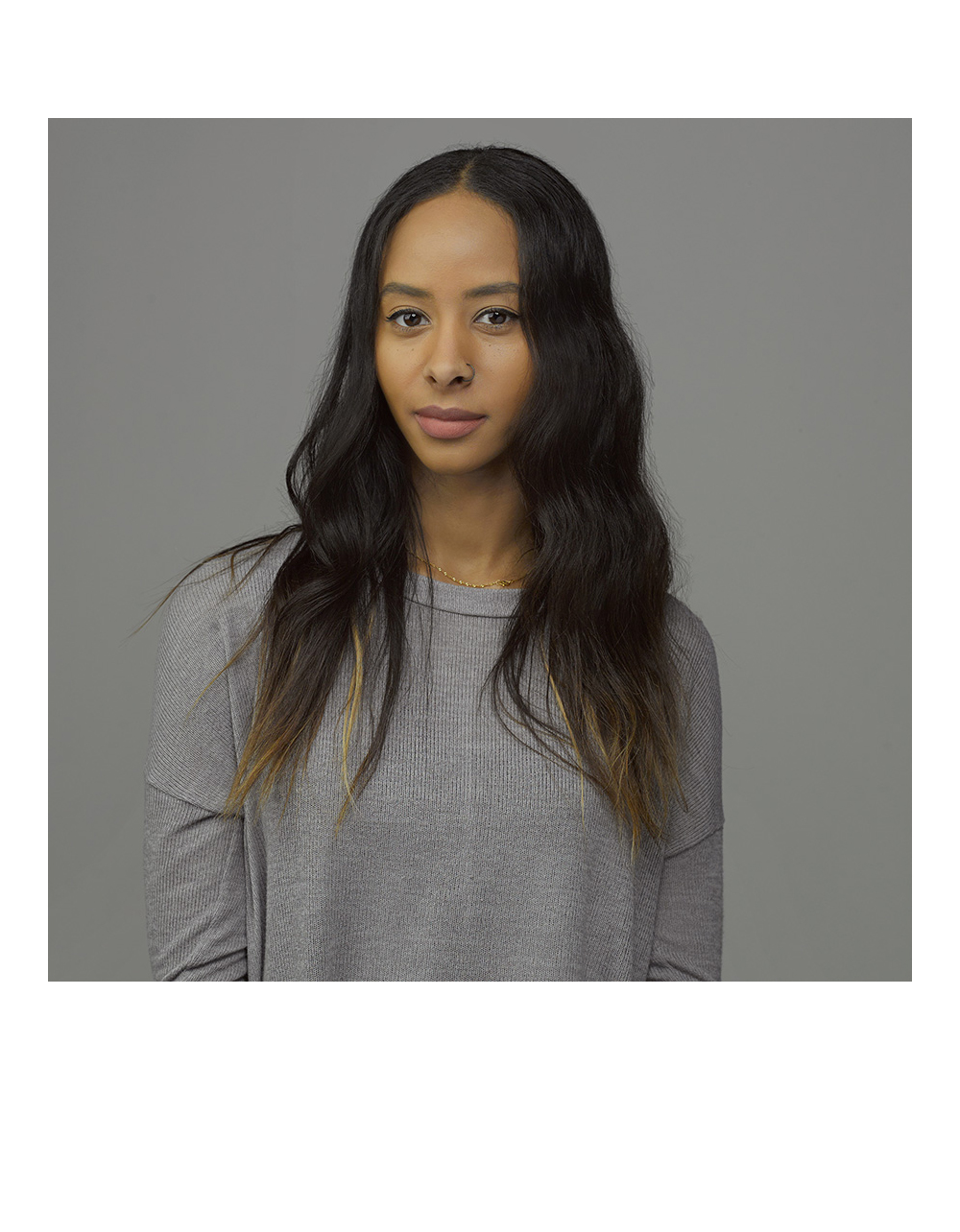 Photograph by Philip Skoczkowski
E
bti Nabag is a visual artist who works with photography, video, and installation. Her work is motivated by the stories from the average human. She hopes her documentations serve as bridges between people.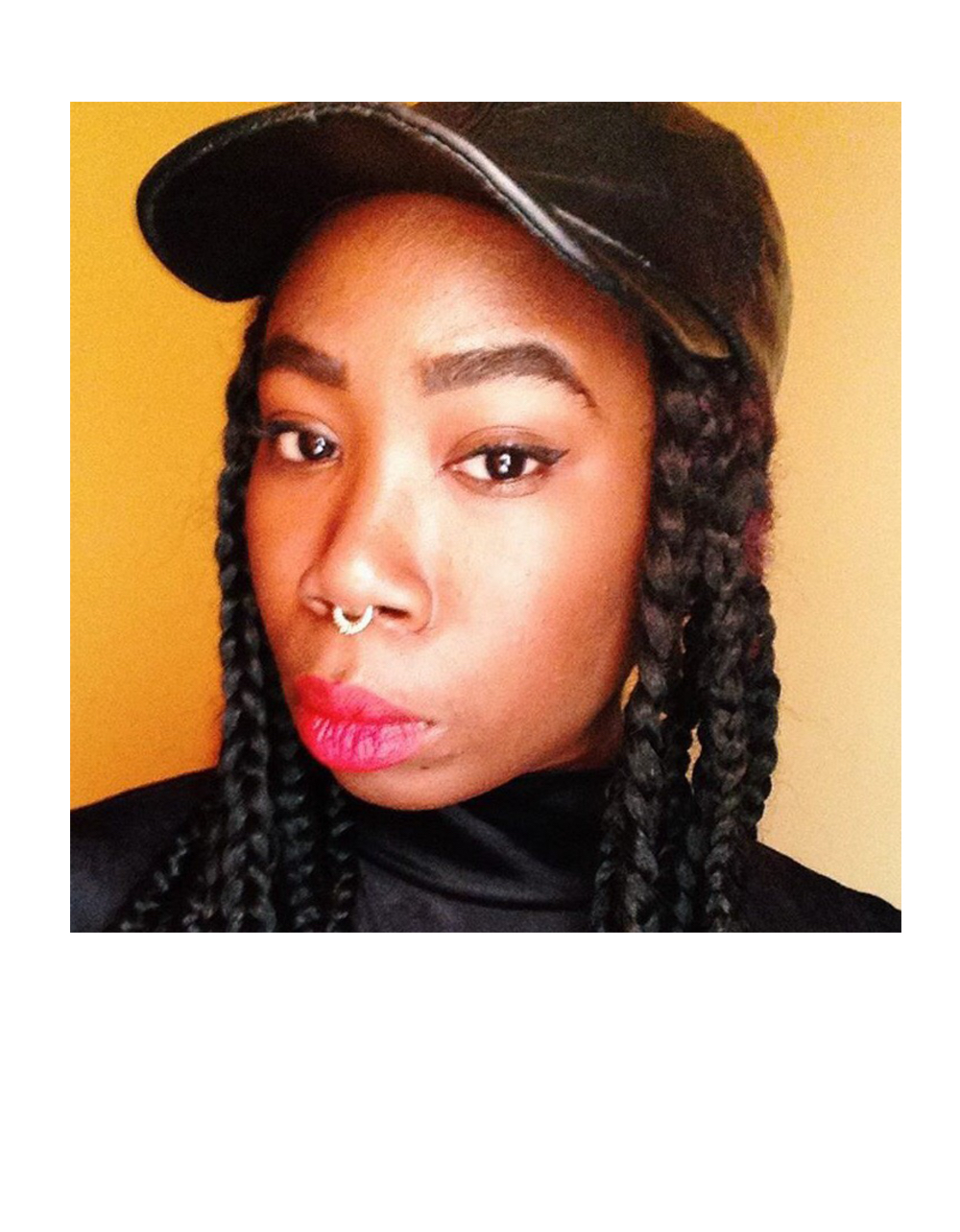 D
ainesha Nugent-Palache is a Toronto-based artist, writer, curator, and a recent graduate of OCAD University—working primarily in photography and video, while employing the use of performativity. Her practice is often centred around themes of otherness, identity and representation, in relation to both femininity and the Afro-Caribbean diaspora. Dainesha has exhibited work throughout Canada, as well as internationally in Finland and Vienna; she has also been an exhibitor at the AGO for First Thursdays. All in all, it is Dainesha's intent to provide documentation and commentary on twenty-first-century realities through visual narratives, for the sake of posterity.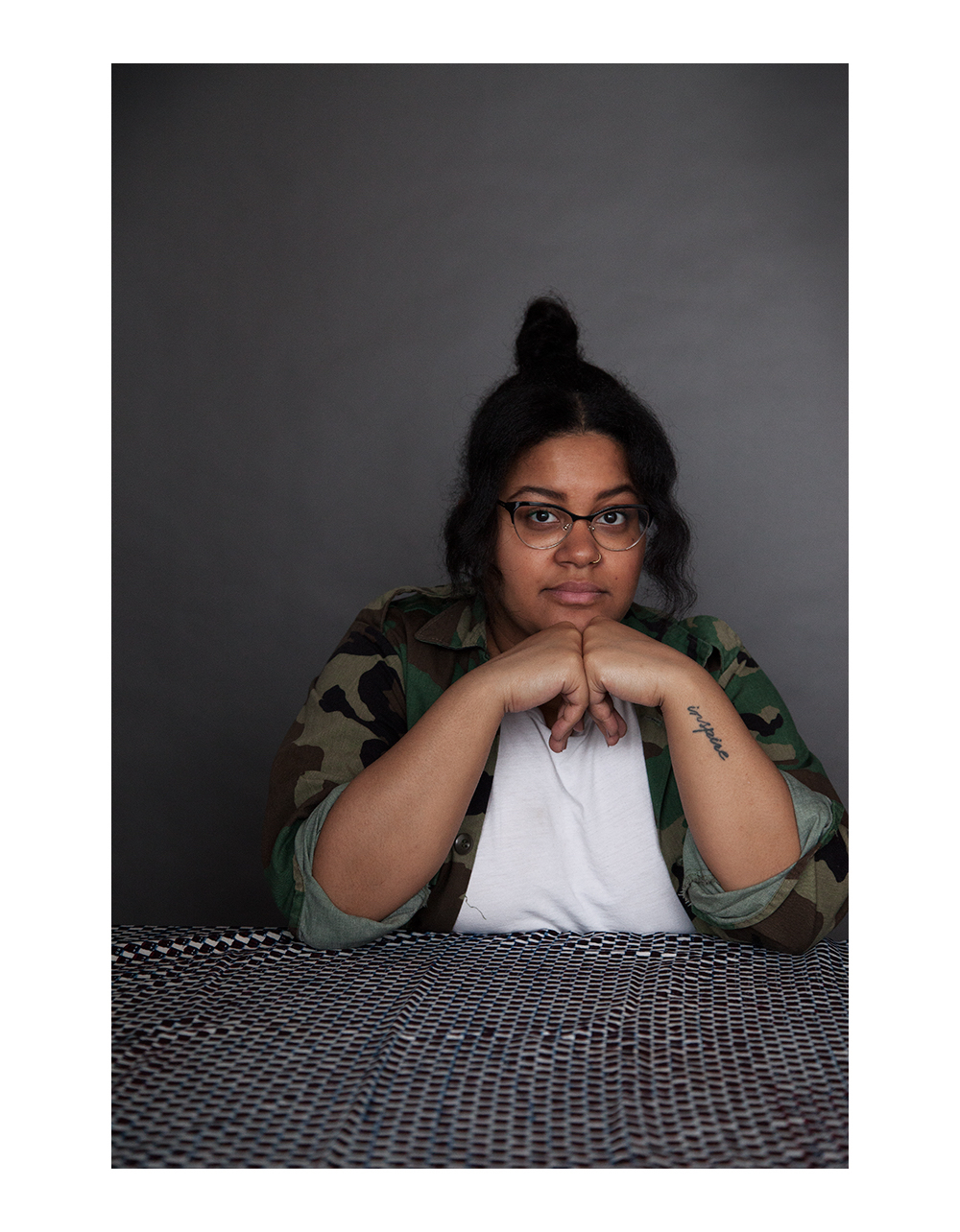 A
recent graduate from Sheridan College Bachelor of Photography. Sam recently was selected for the inaugural mentorship program with SOFIA – The Society of Females in Art and is currently developing a new body of work. She is based in Toronto.
Sam is the Production Assistant for Light Grows The Tree.