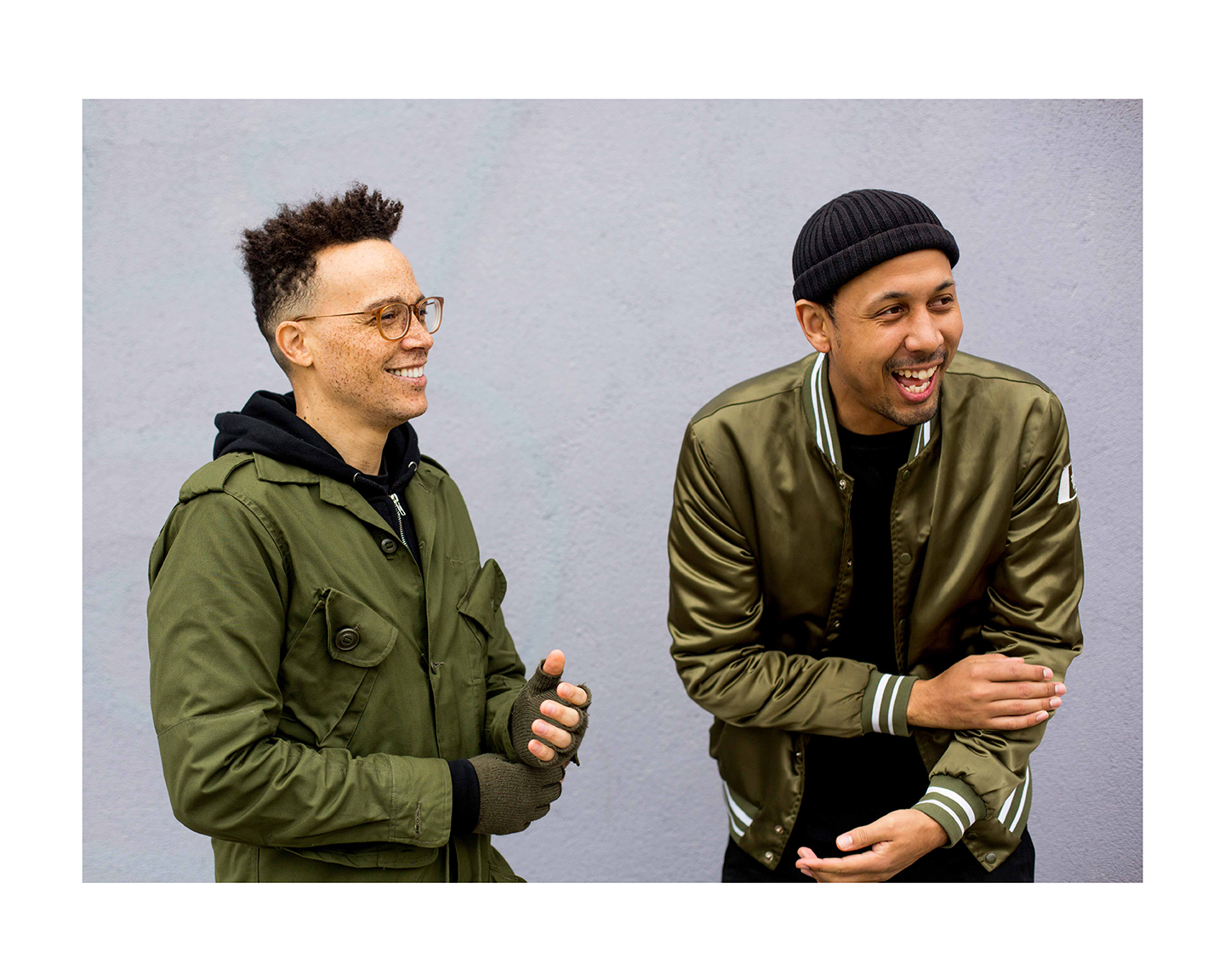 Photograph by Yannick Anton
Photographer Taha Muharuma documents the soul of the city through street photography, portraiture and commercial photography. Candid, soulful moments are the foundation of every frame.
SoTeeOh is a Toronto-based photographer focused on stylized views of daily urban life. Drawing inspiration from the realms of design, architecture, and fashion, he creates images that share a sense of urban grit through an emphasis on symmetry, pattern, and color. SoTeeoh style of imagery has helped him amass an strong following within Toronto's creative community. He has also worked on commercial projects with many notable brands and exhibited work in city wide arts festivals such as the Contact Photography Festival and Nuit Blanche. SoTeeOh is represented by Art Works Consulting.