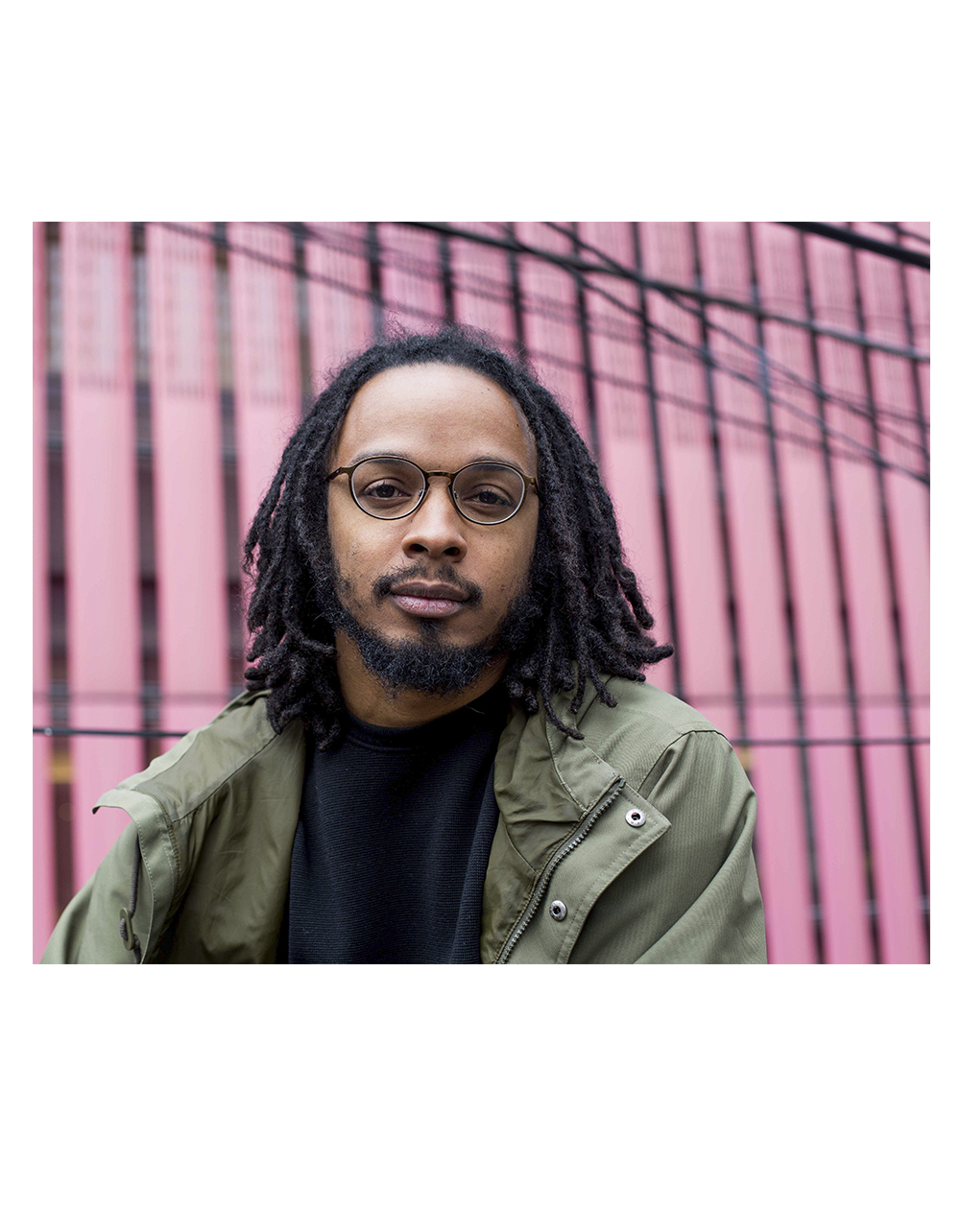 Photograph by Yannick Anton
J
alani Morgan is an established Toronto-based photographer, visual historian and photo editor who is known for his editorial, documentary and gallery collected work both nationally and internationally.
Jalani's creative work explores visual representation within a Black Canadian context and focuses on documenting and portraying images of Black life both in Canada and internationally. As a commissioned photographer, Jalani covers the spectrum of portraiture and current events of Toronto.
Originally from Scarborough, Ontario, Jalani has been dedicated to giving back to his community through mentorship and community empowerment programs that have included The Remix Project, LAMP and We Are Lawrence project created in partnership with City of Toronto and Manifesto.
He is a passionate Toronto Blue Jays fan and has a soft spot for Montreal.