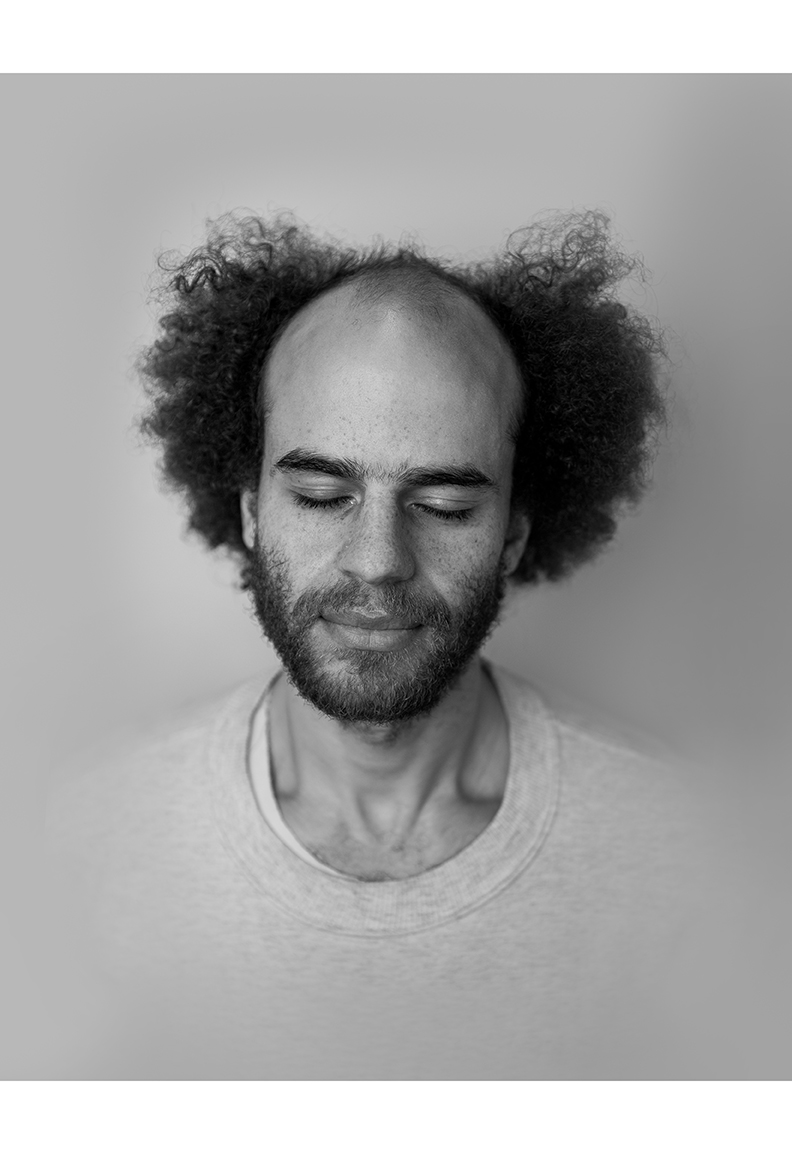 D
esmond Miller trained primarily as a researcher and mostly self-taught as a pattern-maker, Desmond Miller's work explores themes of race, masculinity, identity, archive and the spaces in between.
He works primarily with textiles – new, used, and recuperated – to generate something new that bears traces of the past.
Miller's practice employs workshop facilitation (Textile Museum of Canada, 2016; The Gladstone Hotel, 2016), storytelling (Black Lives Matter Toronto Freedom School, 2016), collaborative projects (The Gladstone Hotel, 2016; BAND Gallery, 2016) and writing (No More Potlucks, 2017).
He is based in Toronto, Canada.