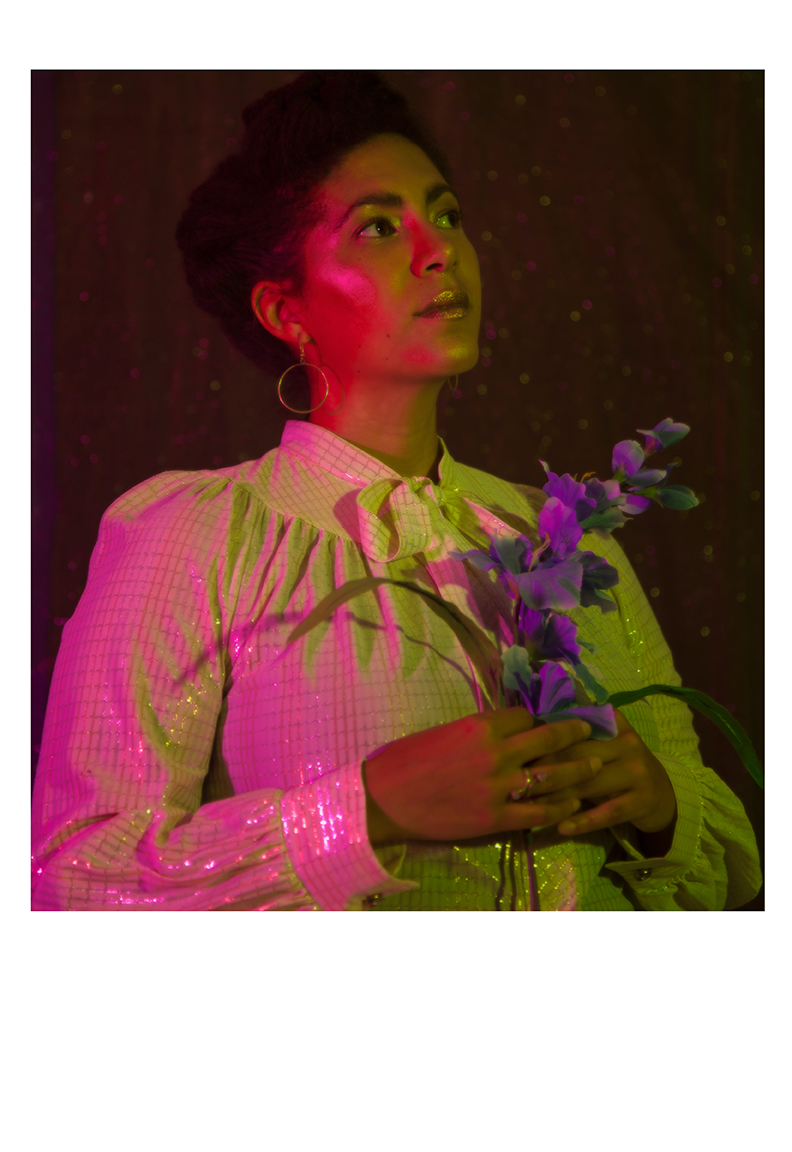 Photograph by Dainesha Nugent-Palache
Ella Cooper is an award winning interdisciplinary artist, photographer, filmmaker, impact producer and community programmer based in Toronto. Cooper's creative work explores themes of racialized identity, Canadian diaspora, reclamation, embodied landscapes, ecstatic nudes, contemporary dance and representations of the Black female body in Western visual culture. Her work has been presented in galleries, public spaces, festivals and for broadcast across Canada, with recent/upcoming screenings and exhibitions in Berlin, San Francisco and Los Angeles. She receives continued support from the Canada Council and Ontario Arts Council, as well as being a recipient of a City of Vancouver award, a 2017 Toronto Arts Council Cultural Leader and a recent artist in residence at the Banff Centre for the Arts and Picture Berlin. In 2015, her film 'Black Men Loving' won Best Canadian Film at the Caribbean Tales Film Festival.
Ella is also known for creating and facilitating transformational leadership and arts equity programs for diverse communities in Canada, US, Jamaica and South Africa. She is the founder of Black Women Film! Canada, a part-time lecturer at the University of Toronto Scarborough and has been a featured speaker and guest facilitator for national and international conferences. Ella was recently invited by NYU to speak at the Black Portraitures Conference in Florence, Italy and Open Engagement in Chicago.